Global From Asia Hangzhou Meetup
Global From Asia will be coming to Hangzhou on Friday, August 25th for it's inaugural meetup.
We will be bringing in a speakers in the e-commerce and import/export industries to inform expats and Chinese in Hangzhou about international business.
Save the date, more info to come!
Here are some of the pictures from a recent GFA Meetup in Saigon: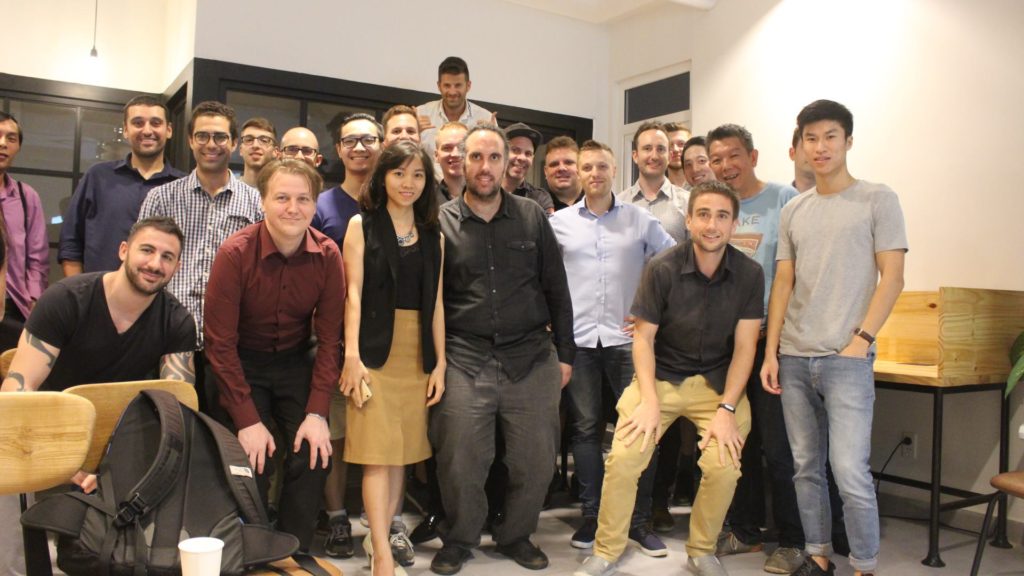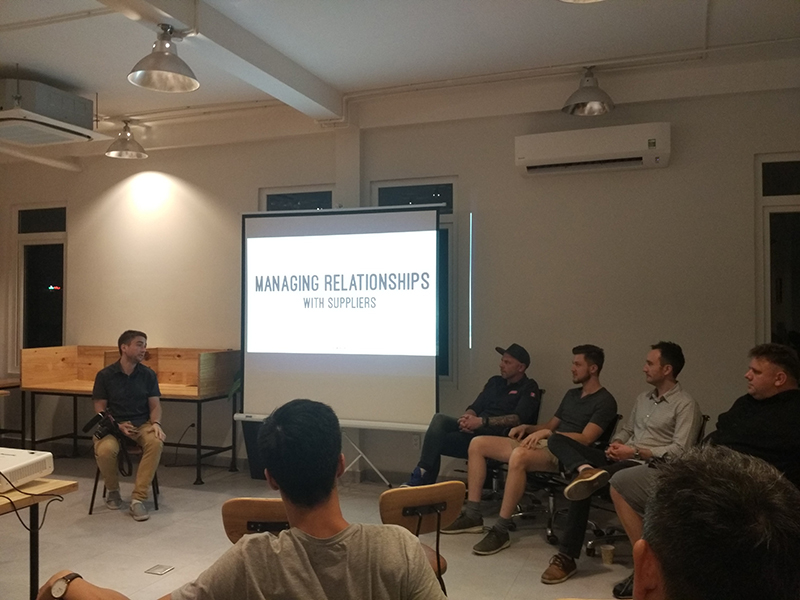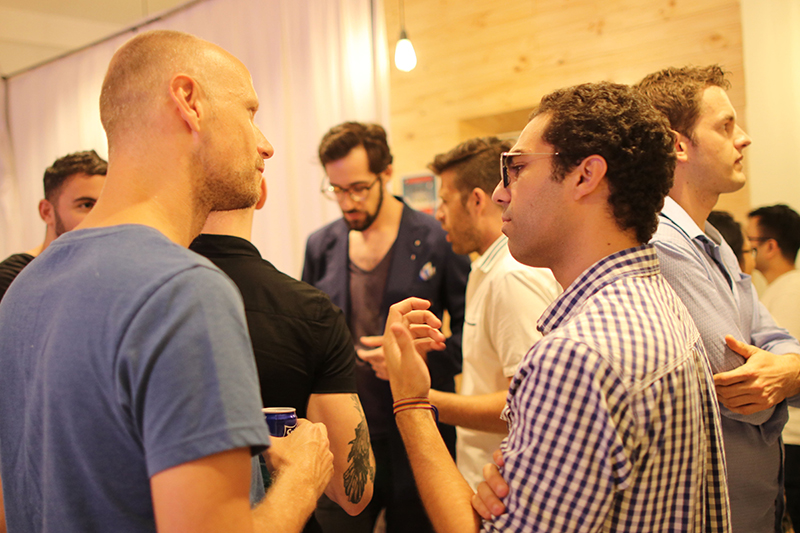 About the GFA Meetup Series
GFA (Global From Asia) is all about helping international e-commerce business owners grow an online empire from anywhere in the world. The GFA Experts division is allowing these business owners and experts to come together in a local city to share their knowledge and get to know each other more closely.
If you'd like to organize a GFA Experts meetup in your city, please contact us today. We can assist in the organization, marketing, and leveraging of our brand and network to find amazing speakers and attendees. Let's work together to build a strong network of international e-commerce business owners.