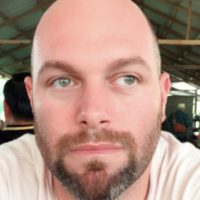 John Belushi
John co-hosts a weekly meeting for Amazon FBA sellers.
He is also the Tribe's subject matter expert when it comes to Amazon's print on demand programs such as Merch and KDP. His background in sales, marketing, and branding are invaluable to the Gorillaz Tribe.
Connect with John Belushi
Want to connect with this person in our GFA VIP network? Complete the form below and our GFA VIP community department will review it. Because business owners and executives are so busy - we will reach out to them and see if a connection can be made. Note: Our GFAVIP members get special connection priority preference.
Other Experts and Organizers