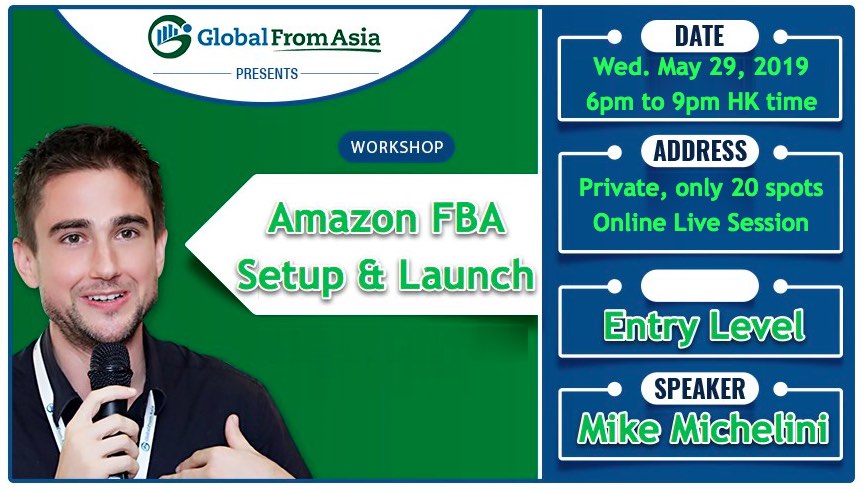 Selling on e-commerce such as Dropship, Shopify, or Facebook – but want to grow on Amazon FBA? This is the perfect workshop where you...
Overview Amazon FBA is all the rage in today's eCommerce market around the world. As the eCommerce giant grows globally, we take current Amazon...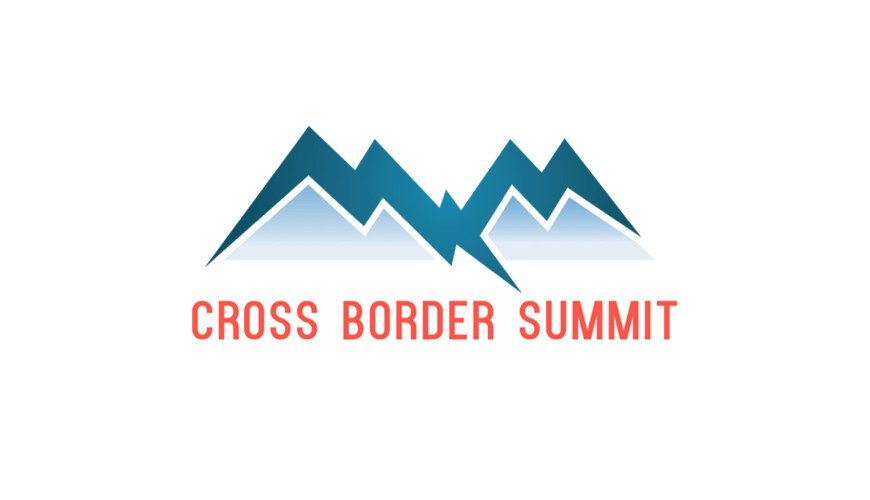 Please click here to check the event site Cross Border Summit 2019 for full details.