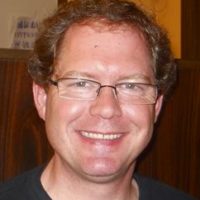 Henk Werner
Henk Werner, CEO of Trouble Maker, a product development platform where people from all over the world come to prototype, manufacture and market products. The company was started by four expats living in Shenzhen, each contributing with their experience and network.
Connect with Henk Werner
Want to connect with this person in our GFA VIP network? Complete the form below and our GFA VIP community department will review it. Because business owners and executives are so busy - we will reach out to them and see if a connection can be made. Note: Our GFAVIP members get special connection priority preference.
Other Experts and Organizers