Jasmine Wei
Translator & Tour Guide
Jasmine has been working as a translator and tour guide in Shenzhen for over 10 years.
She is the founder of www.shenzhenbusinessguide.com and www.shenzhenvisahub.com which focus on providing cross border limo service and Shenzhen Visa On Arrival Consultation.
She used to worked as a part-time Sourcing Assistant and follow-up order for MagicalButter based in Florida between Jan.2014-Jan.2018.
Her passion is traveling and enjoy working as a tour guide and providing related service for foreign guest traveling to Shenzhen,Hong Kong and Guangzhou.
Other Experts and Organizers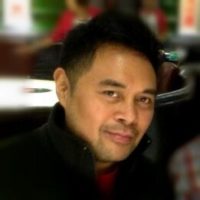 Sourcing Expert in Guangzhou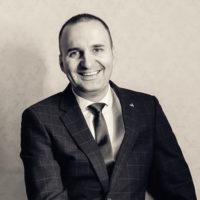 CEO & Founder at Importano Sourcing Group