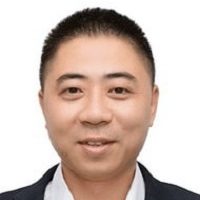 Jason Lan
Sales Director BESTEK
Operating E-commerce since from 2009. His company, BESTEK, is the first chain enterprise running according to F2C business model in E-commerce field in China.
Their main business focuses on product researching & developing, manufacturing and international e-commerce operating in the area of power supply and home appliance.
Connect with Jason Lan
Want to connect with this person in our GFA VIP network? Complete the form below and our GFA VIP community department will review it. Because business owners and executives are so busy - we will reach out to them and see if a connection can be made. Note: Our GFAVIP members get special connection priority preference.
Other Experts and Organizers