Michael Hartman
Managing Partner of Innoventic
Michael has a long experience in Marketing and Finance with an MBA in International Taxation and with more than 7 years of experience in company formation in the US. In the past 5 years his focus has moved to Amazon, now being a well-known PPC and Amazon Scaling Expert.
Michael has been speaking at International Conferences in the past three years, bringing strategic knowledge in the Amazon Business field. Moreover, he is the Managing Partner of Innoventic, a digital marketing agency with proven success in services such as Amazon Sales Acceleration, Listing Optimization, PPC Services, Design & Graphics.
Connect with Michael Hartman
Want to connect with this person in our GFA VIP network? Complete the form below and our GFA VIP community department will review it. Because business owners and executives are so busy - we will reach out to them and see if a connection can be made. Note: Our GFAVIP members get special connection priority preference.
Other Experts and Organizers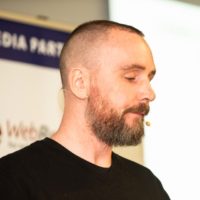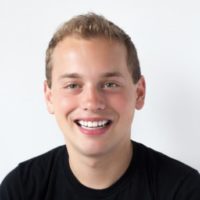 CMO and CoFounder of Goat Consulting