Global From Asia is going to Bangkok, Thailand!
Finally, after hearing so many amazing things about Bangkok – the Global From Asia crew is making a trip. Since we're heading over, let's make a proper event. So many amazing e-commerce entrepreneurs there making things happen.
Topic: In the Trenches: Coming To China and Starting a Business
In this GFA Experts meetup, we will have the host of the Global From Asia Podcast Mike Michelini and he will share some of the tips and insights he learned when setting up his Chinese company in 2008! It is a mix of fun stories, personal roller coaster, and business lessons.
Even if you have no plans to ever come to China, this session will be entertaining and can be applied to opening a new company in any foreign market. As the demand and requirements for all entrepreneurs is being global from the get-go – we no longer can ignore the fact that we are all international conglomerates the day we launch.
We also want to have this as an interactive meetup so we'll have others in the audience who have spent time in China and share their experiences about living and doing business there.
So what are we going to do? Talking to the community there, seems there is quite an interest to learn more about the China business tools and tactics as well as some Amazon FBA action.

This is what we're putting together for an agenda:
Evening Meetup with Amazing Content & Speakers
Registration, Networking, Coffee/Tea
Start and Welcome
Speaker Sessions
Break
Panel
Networking After Party
Topics To Be Covered
Amazon FBA from China Direct
China Sourcing Strategies
Hiring and Managing Chinese Staff
This is a good balance of learning, interaction with the speakers, and networking. It is perfect for those e-commerce and import/export business owners who want to take their business to the next level by learning and being inspired by others in your industry.
Here's some pictures from a recent Saigon, Vietnam meetup: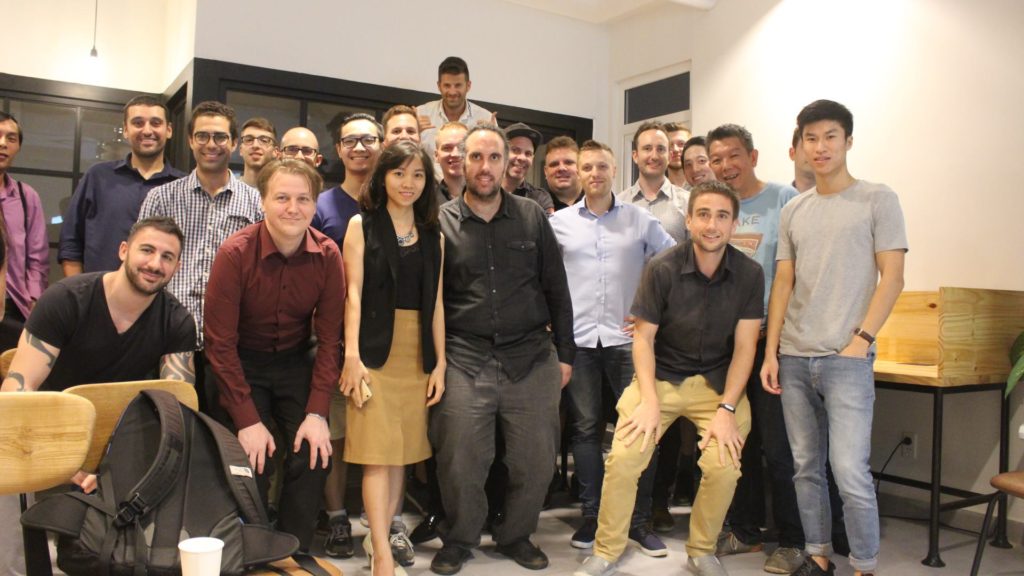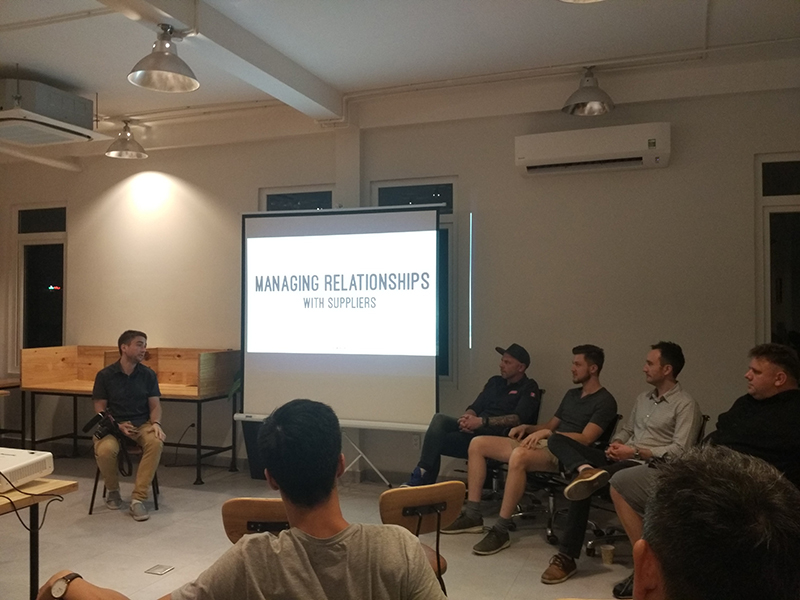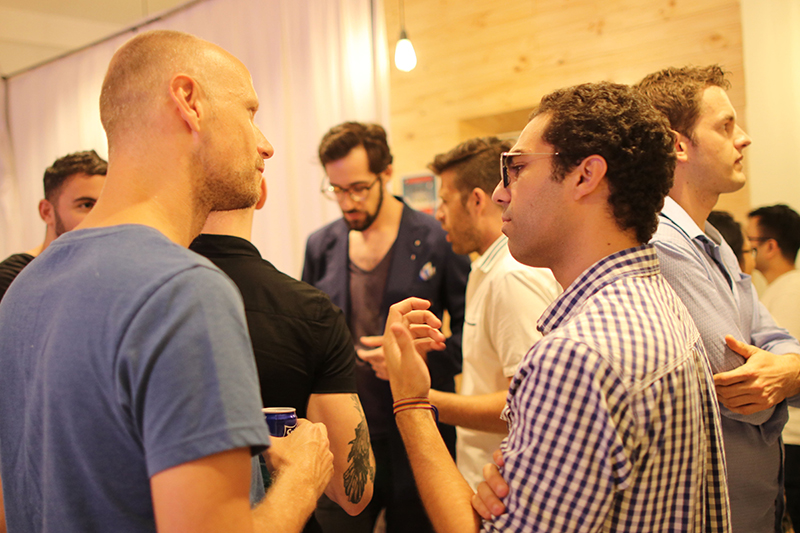 About GFA Expert Meetup Series
GFA (Global From Asia) is all about helping international e-commerce business owners grow an online empire from anywhere in the world. The GFA Experts division is allowing these business owners and experts to come together in a local city to share their knowledge and get to know each other more closely.
If you'd like to organize a GFA Experts meetup in your city, please contact us today. We can assist in the organization, marketing, and leveraging our brand and network to find amazing speakers and attendees. Let's work together to build a strong network of international e-commerce business owners.