Overview
Looking to connect with other entrepreneurs and business owners in Saigon? Global From Asia is back on Thursday, July 27th with our 2nd Experts Meetup in Saigon where we showcase cross border entrepreneurs that are stand outs in their industry and experts in their field.
Last month the founder of Global From Asia, Michael Michelini, came to Saigon to open up about banking and sourcing product in China. On top of that 4 local Vietnam cross border entrepreneurs discussed how even their businesses in Vietnam are still closely linked and dependent on what's going on in China.
This month, Karl Kangur from MRR Media will be talking about how he built a marketing company that drives qualified leads to SaaS businesses around the world. If you make your living or are interested in affiliate marketing, SEO, and content marketing then this is a meetup for you. Karl will give an overview of how he started working in this field, the innovate approach his company is taking, and will answer questions for everyone in attendance.
About the Speaker
Karl Kangur is an Estonian born digital marketer and has been working in various online marketing business since he was 13 years old! Currently, he is the founder & CEO of MRR Media and works with other marketing agencies to help big brands increase their online presence and land more customers. He has been living in Vietnam for about 3 years and is well known within the international business community there.
He was also on a recent Global From Asia podcast that you can listen to here.
Agenda
7:00pm: Doors open, registration and networking
7:30pm: Welcome speech and introductions
8:00pm: Main Speaker Session
8:30pm: Questions and Answers
9:00pm: Networking
Here are some of the pictures from June's GFA Meetup in Saigon: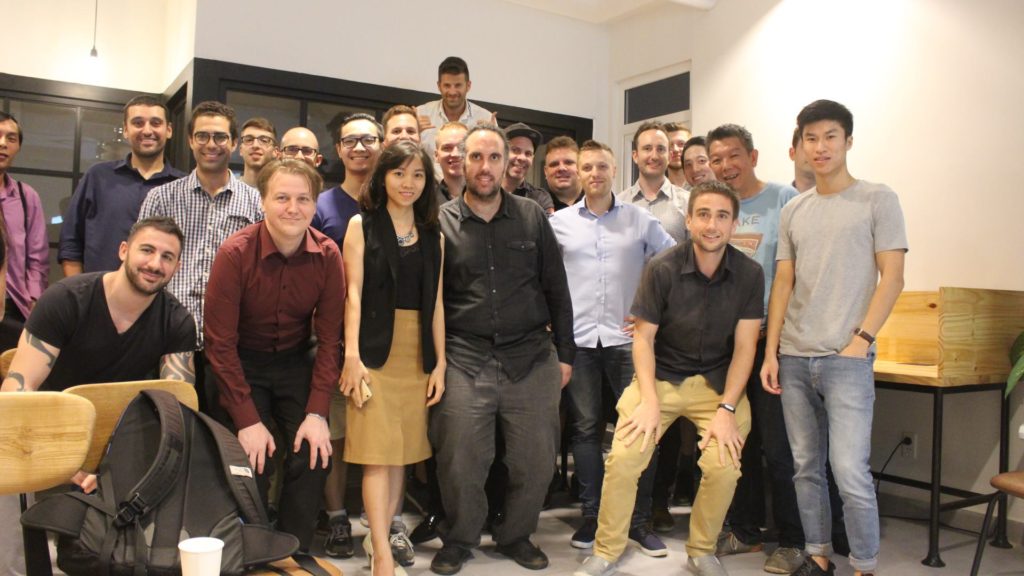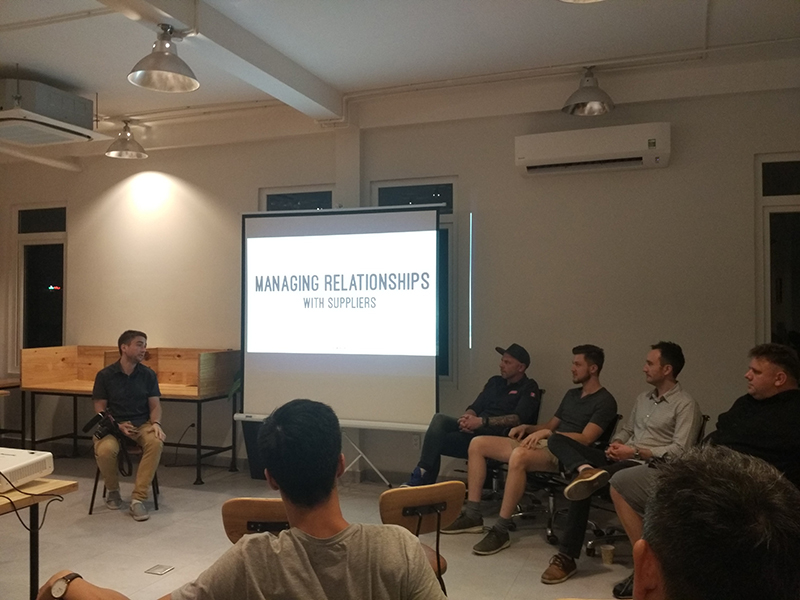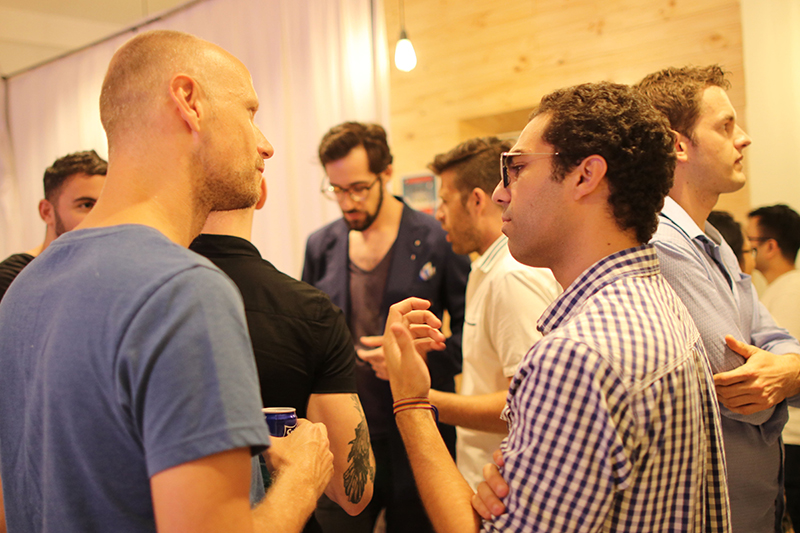 About the GFA Expert Meetup Series
Global From Asia is all about helping international e-commerce business owners grow an online empire from anywhere in the world. The GFA Experts division is allowing these business owners and experts to come together in a local city to share their knowledge and get to know each other more closely.
If you'd like to organize a GFA Experts meetup in your city, please contact us today. We can assist in the organization, marketing, and leveraging of our brand and network to find amazing speakers and attendees. Let's work together to build a strong network of international e-commerce business owners.
Contact Us
If you have any questions about the event you can leave a comment below on this page.
And if you're a regular in Saigon then please join the Global From Asia Saigon Vietnam Facebook Group.