Overview
Looking to connect with other entrepreneurs and business owners in Saigon? Global From Asia is back on Thursday, November 16 with our 4th Experts Meetup in Saigon where we showcase cross border entrepreneurs that are stand outs in their industry and experts in their field.
Here are some of the pictures from August's GFA Meetup in Saigon: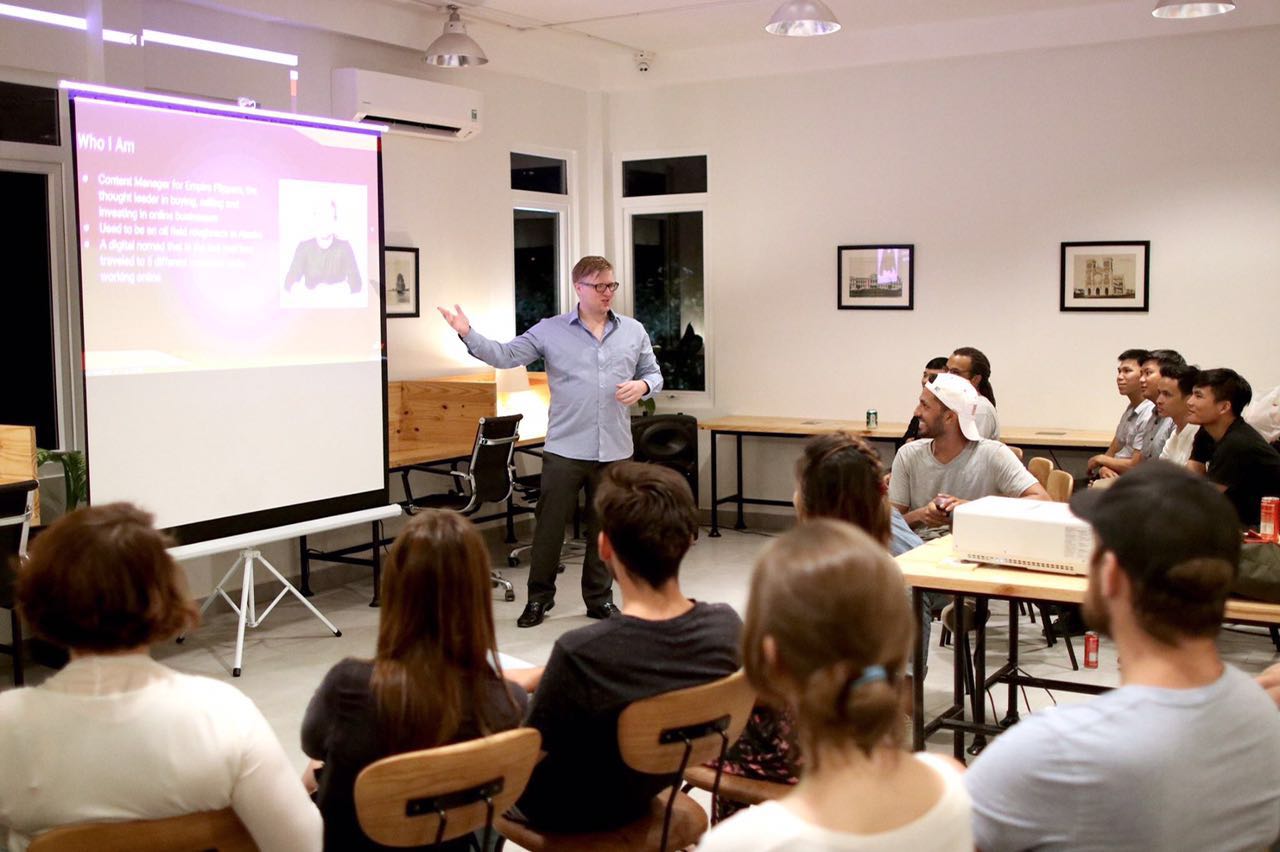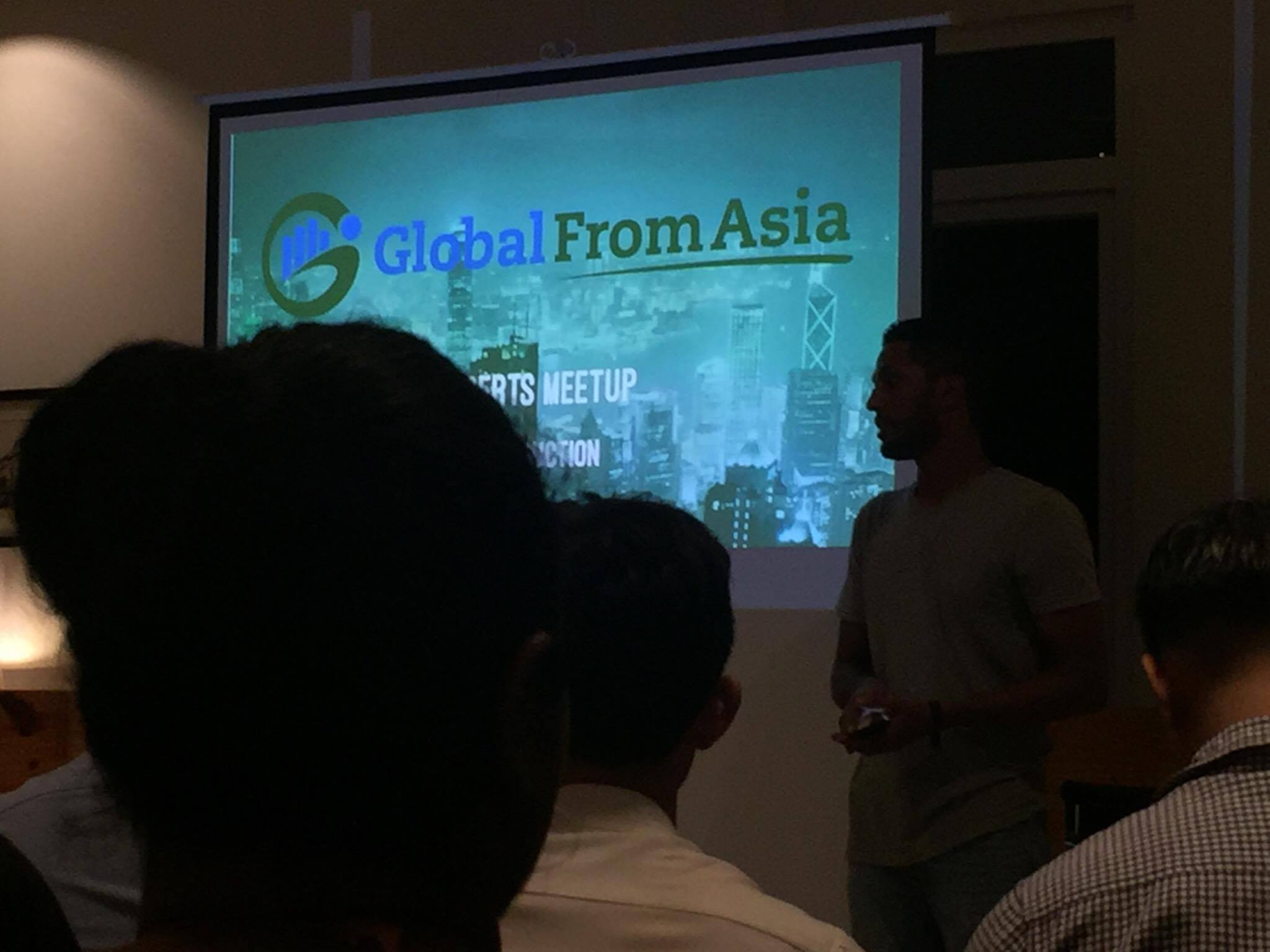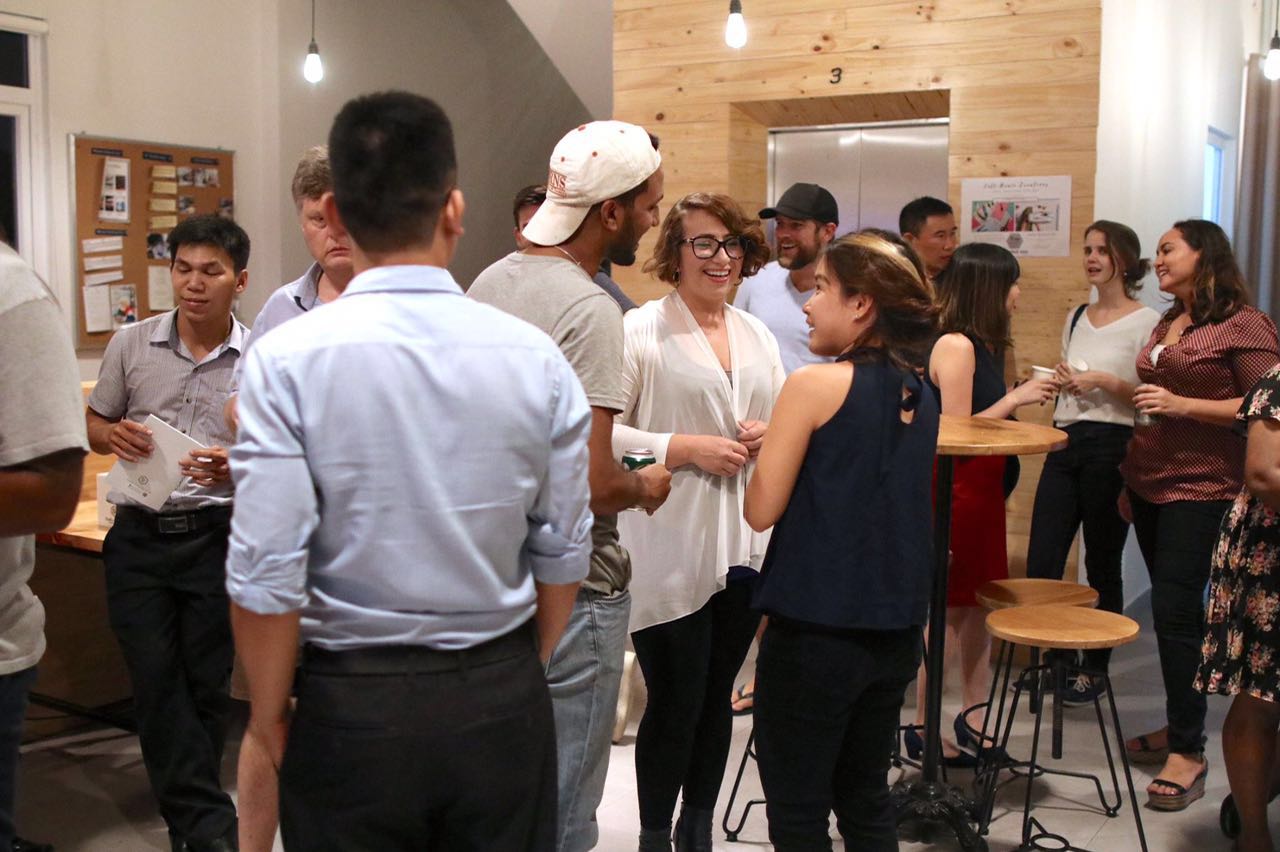 About the GFA Expert Meetup Series
Global From Asia is all about helping international e-commerce business owners grow an online empire from anywhere in the world. The GFA Experts division is allowing these business owners and experts to come together in a local city to share their knowledge and get to know each other more closely.
If you'd like to organize a GFA Experts meetup in your city, please contact us today. We can assist in the organization, marketing, and leveraging of our brand and network to find amazing speakers and attendees. Let's work together to build a strong network of international e-commerce business owners.
Contact Us
If you have any questions about the event you can leave a comment below on this page.
And if you're a regular in Saigon then please join the Global From Asia Saigon Vietnam Facebook Group