Overview – 2 Parts
We are excited to announce this meetup is going to be epic – we have 2 big parts of it!
Introducing the E-Commerce Gladiator TV Show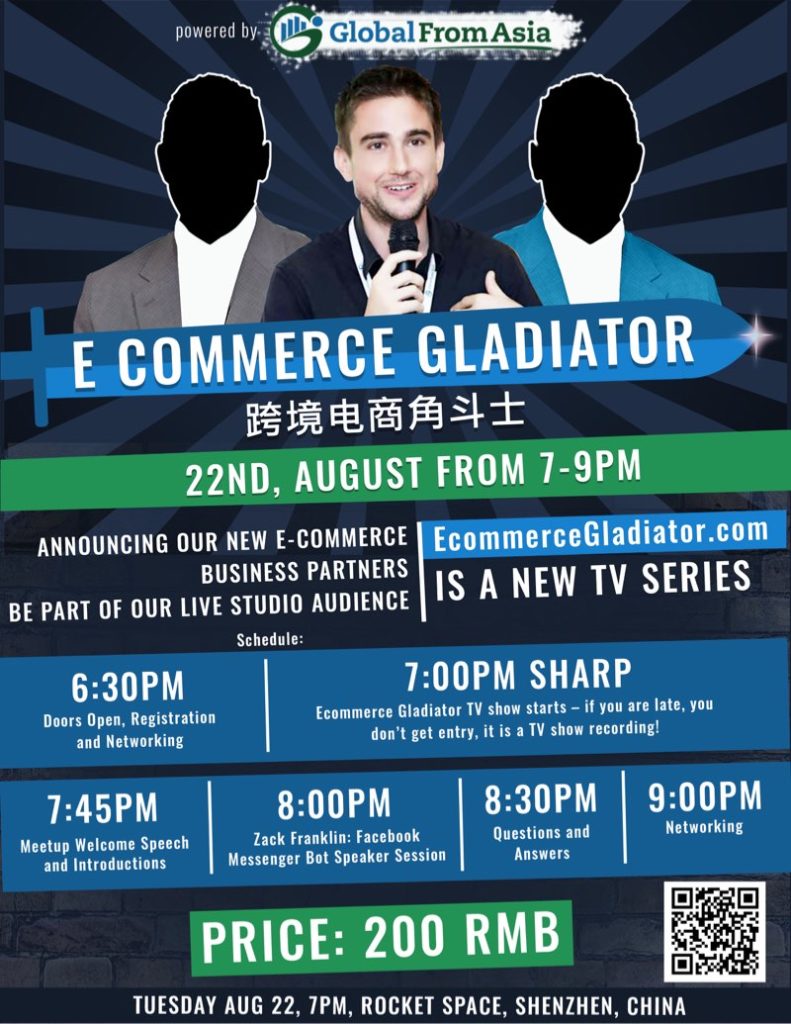 Be part of our first TV show – E-commerce Gladiator! Mike Michelini will introduce the show and kick off the first episode.
This will be when we announce who will be the partners in the new e-commerce business.
this will be from 7pm to 7:45pm
Facebook Messenger Bots For E-Commerce Marketing
The second part of the event will be Zack Franklin sharing about Facebook Messenger Bots!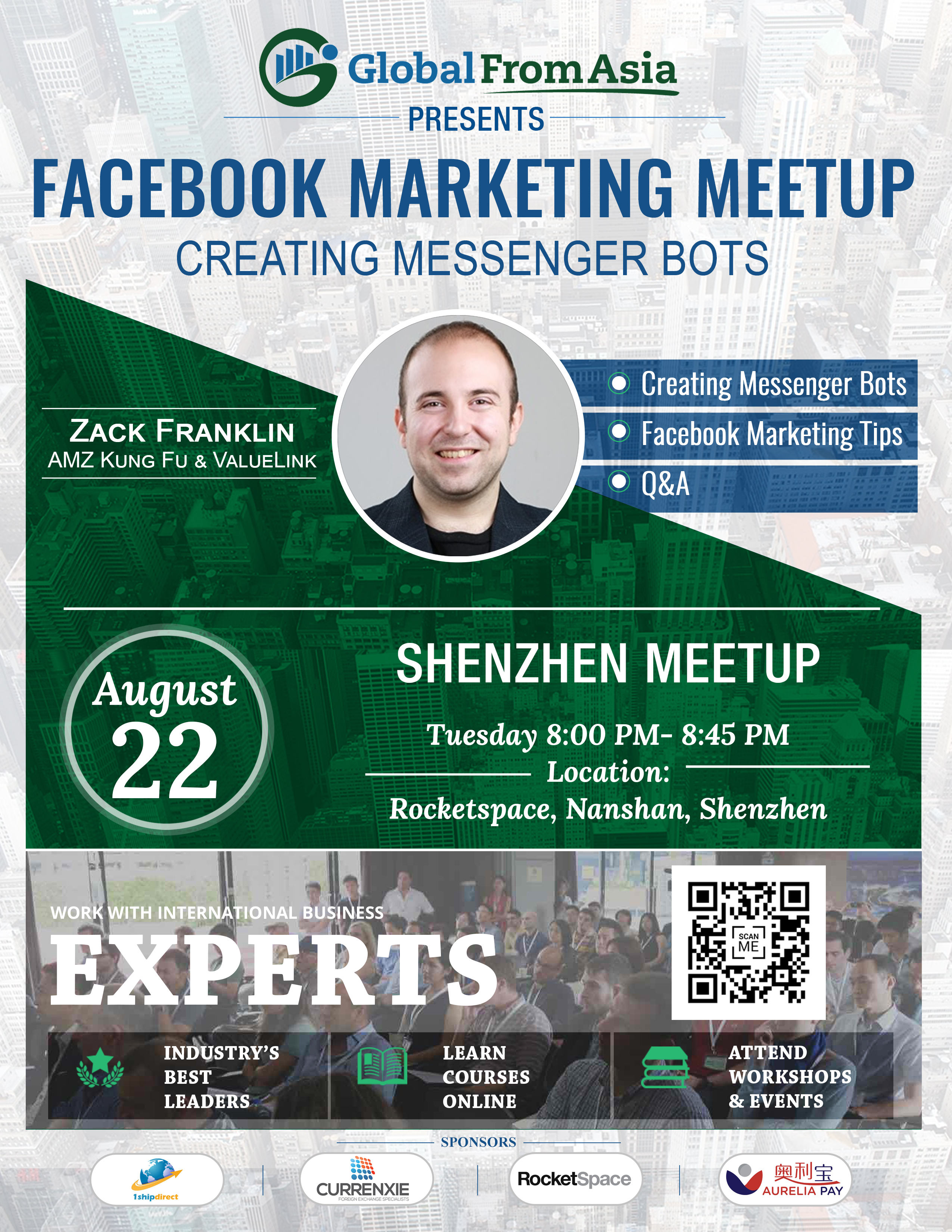 August's Meetup is one that you do not want to miss because Zack Franklin will be talking about the recently added Facebook Messenger Bot system.
The creation of this tool by Facebook has been well received and is still relatively used and underused by Internet Marketers so it's a great opportunity to explore and learn more about this growing area.
Plus, it's on Facebook, whose advertising and marketing capabilities are critical to use in today's online selling landscape.
Also, for those of you that the advanced and in-depth Facebook marketing strategies we're also holding an all day Facebook Marketing Workshop on Saturday, August 26th. There are only 10 seats available for that workshop though, so book soon to reserve your seat.
Complimentary drinks, snacks, and beer will be served.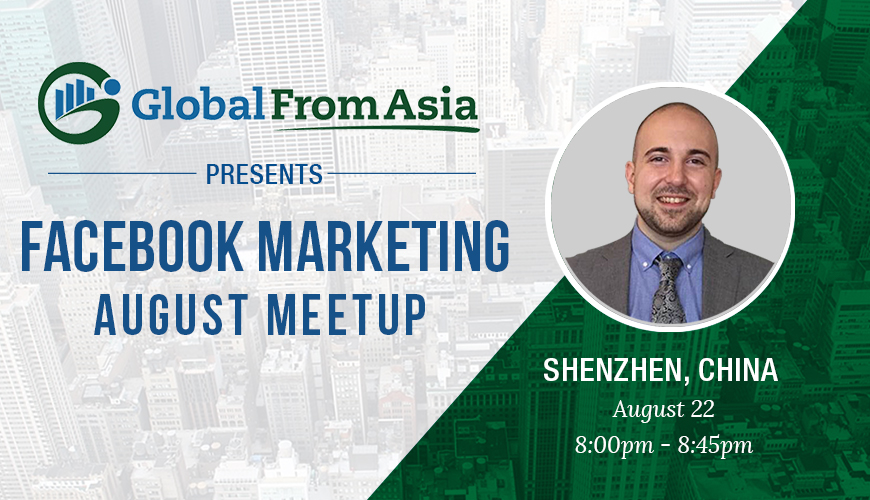 About the Speaker
Zack Franklin is the Founder and CEO of AMZ Kung Fu and has previously worked as the Director of Sales and Project Manager at ValueLink here in Shenzhen. Before coming to China he started a marketing agency in the USA that improved local businesses online presence using Facebook Marketing.
He is a passionate and skilled marketer with experience not only Facebook, but also Amazon, affiliate programs, and many other platforms.
Agenda
6:30pm: Doors Open, Registration and Networking
7:00pm SHARP: Ecommerce Gladiator TV show starts – if you are late, you don't get entry, it is a TV show recording!
7:45pm: Meetup Welcome Speech and Introductions
8:00pm: Facebook Messenger Bot Speaker Session
8:30pm: Questions and Answers
9:00pm: Networking
Location

RocketSpace is a global ecosystem of people and ideas that provides the necessary velocity — both speed and direction — to help the world's top innovators bring the future to market. Founded in San Francisco in 2011, its global network of technology campuses across Asia, Europe and Australia and services are designed to help tech startups scale. RocketSpace's Corporate Innovation Services team helps fuel global brands' innovation programs by tapping into its ecosystem of startups from around the world.
About GFA Expert Meetup Series
GFA (Global From Asia) is all about helping international e-commerce business owners grow an online empire from anywhere in the world. The GFA Experts division is allowing these business owners and experts to come together in a local city to share their knowledge and get to know each other more closely.
If you'd like to organize a GFA Experts meetup in your city, please contact us today. We can assist in the organization, marketing, and leveraging of our brand and network to find amazing speakers and attendees. Let's work together to build a strong network of international e-commerce business owners.
Contact Us
If you have any questions you can leave a comment below or contact us on WeChat: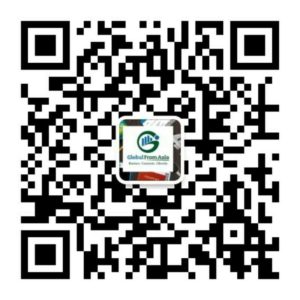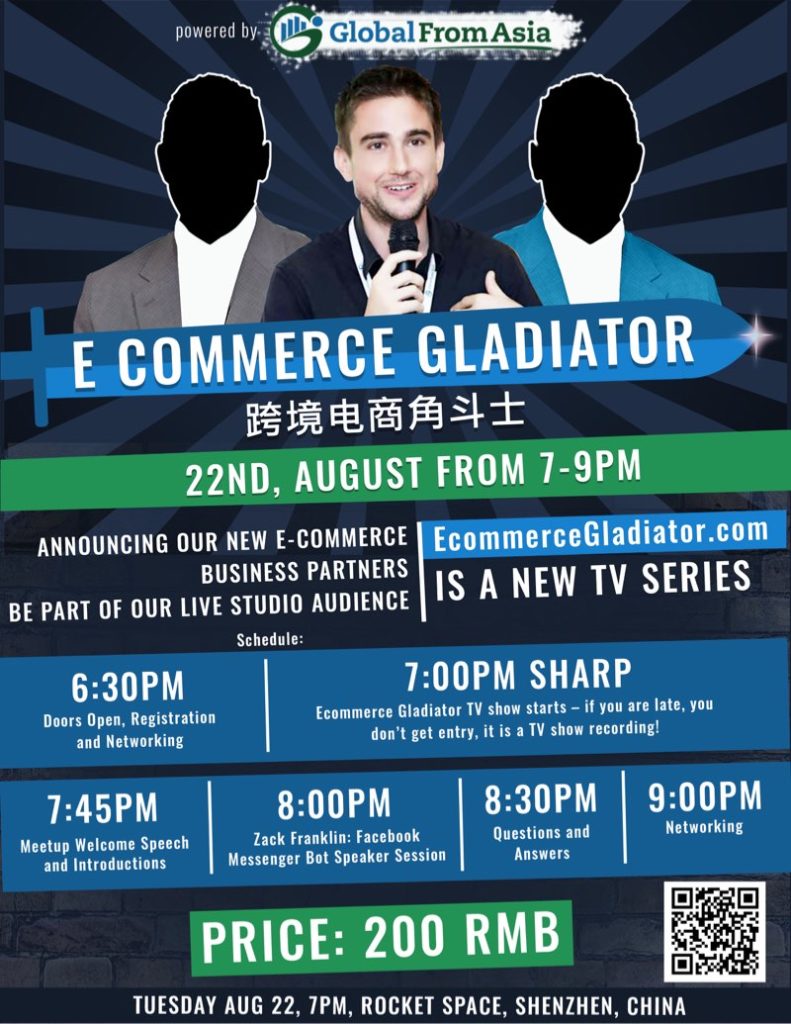 2 Events in 1, a Double Header!