Overview
Are you an Amazon FBA seller, work with Facebook advertising, or looking for new ways to improve your digital marketing? This workshop will teach Amazon FBA Sellers how to dominate and boost their Amazon product sales using Facebook Ads to precisely reach their audience, convert, and keep customers coming back. This is an in depth training workshop that goes way beyond the basics and teaches the latest tactics and strategies that successful companies are using to sell their products and beat their competitors.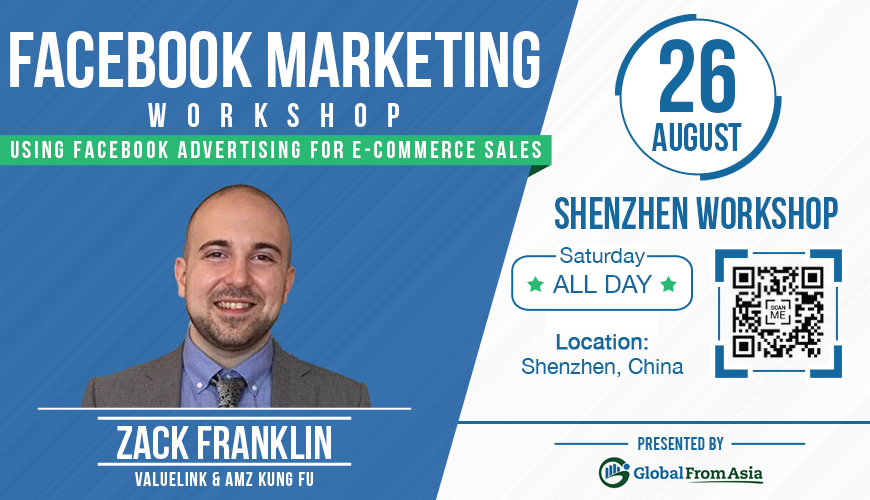 Expert Information
Zack has ran two multi-million dollar companies in the last year and has spoken across China about Marketing, Amazon, and Sales. He currently is the Founder and CEO of AMZ Kung Fu which is a marketing agency aimed to help Chinese sellers in Shenzhen increase their sales and take their business to the next level.
Agenda
This is an in-depth all day workshop from 9:00am to 6:00pm that will teach advanced Facebook Marketing techniques and strategies.
Morning Session
Why Messenger Bots are the new Email List, and how to set one up in 15 minutes
How to spy on your competitors and steal their secrets or report them
How to put your Facebook Pixel EVERYWHERE. Emails, Links, and Your Website
Hacks to make sure you only target your engaged audiences
How to upload your Amazon customers into Facebook and make them keep coming back
Sorting your customers by value and product
How to use Facebook to increase your review rate
Afternoon Session
How to get more free traffic to your page
Where to put your Facebook links on Amazon
How to easily and quickly create Brand Websites, Creatives for Ads, and Video Ads for your business
Social Media Automation – set it and forget it
How to Launch and Optimize Facebook Ads
How to get more ad accounts
Throughout this intensive training workshop Zack will also be sharing tons of his tools, tricks, and his personal favorite resources for saving time and making more money.
Contact Us
The first few people that sign up for the event will have access to a special early bird price. So if you'd like to pick up a ticket early or want to learn more about the event please leave a comment below or add our WeChat to talk with us.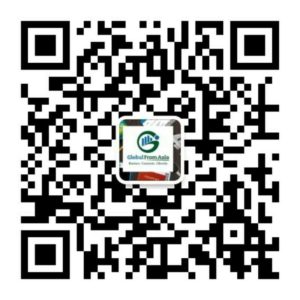 About the GFA Workshop Series
GFA (Global From Asia) is all about helping international e-commerce business owners grow an online empire from anywhere in the world. The GFA Workshop Series features an expert in a certain field that will teach a small group of attendees the ins and outs of their business.
If you'd like to organize a GFA Experts workshop in your city, please contact us today. We can assist in the organization, marketing, and leveraging of our brand and network to find amazing speakers and attendees. Let's work together to build a strong network of international e-commerce business owners.