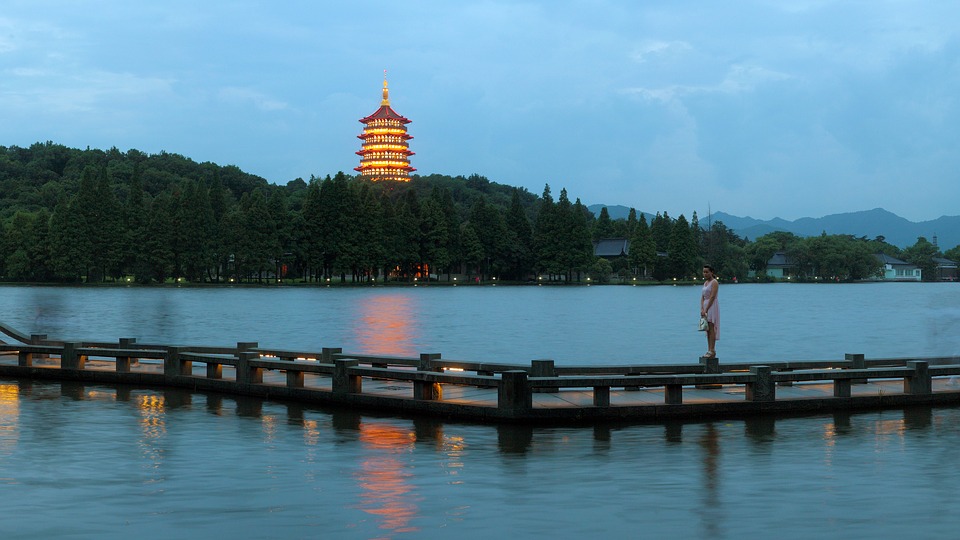 E-Commerce and Cross-Border International Business Events in Hangzhou, China
Looking for quality events in Hangzhou, China that cover international trade and e-commerce? Then look no further, GFA has a long list of amazing events and workshops for you in this city! Want to join the official Hangzhou GFA meetup group? Add our personal wechat account "globalfromasia" and ask to be added to the group!
Chapter Organizers for Hangzhou, China
Big thanks to our city chapter organizers, they make this event possible!
Our Event Sponsors
If you're interested in sponsoring a local chapter, meetups, and events please contact support@shadstone.com.
Upcoming Events in Hangzhou, China
Overview Amazon FBA is all the rage in today's eCommerce market around the world. As the eCommerce giant grows globally, we take current Amazon...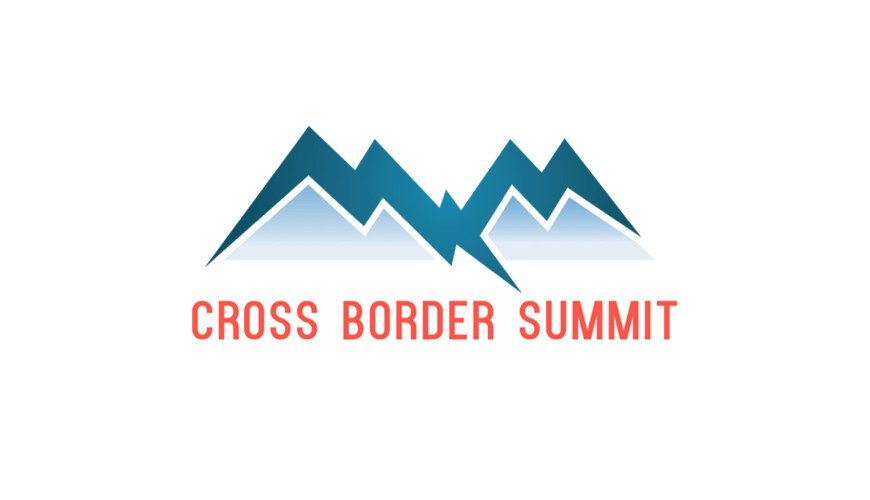 Please click here to check the event site Cross Border Summit 2019 for full details.