Overview
Looking to connect with other entrepreneurs and business owners in Hong Kong? Global From Asia is back with our 3rd Experts Meetup in Hong Kong where we showcase cross border entrepreneurs that are stand outs in their industry and experts in their field.
Last month the founder of Global From Asia, Michael Michelini, came to Hong Kong to open up about the overview of export based cross-border ecommerce.
This month, we will have another great speaker, Nick Bartlett, to share their strategies and expertise on cross border business.
About the Speaker
Nick Bartlett, Sales Director of InXpress Hong Kong – a leading e-commerce shipping and fulfillment business. InXpress is a global business that operates in 15 countries around the world helping all sizes of e-commerce companies successfully manage cross border sales. Nick is an e-commerce expert bringing experience from supporting multi national companies to small start ups. He and his team are the go to guys for many e-commerce companies in Hong Kong looking to navigate the best fulfillment and shipping methods x Hong Kong & China.
Agenda
7:00pm: Doors open, registration and networking
7:30pm: Welcome speech and introductions
8:00pm: Main Speaker Session
8:30pm: Questions and Answers
9:00pm: Networking
Here are some of the pictures from Hong Kong Cross Border August Meetup: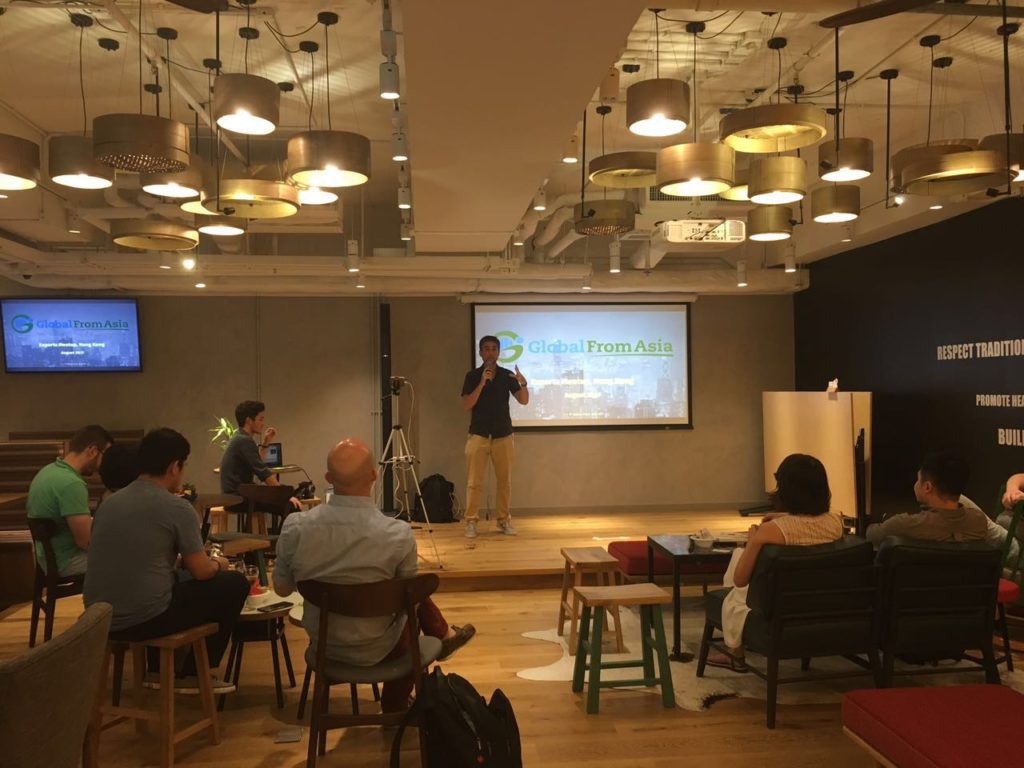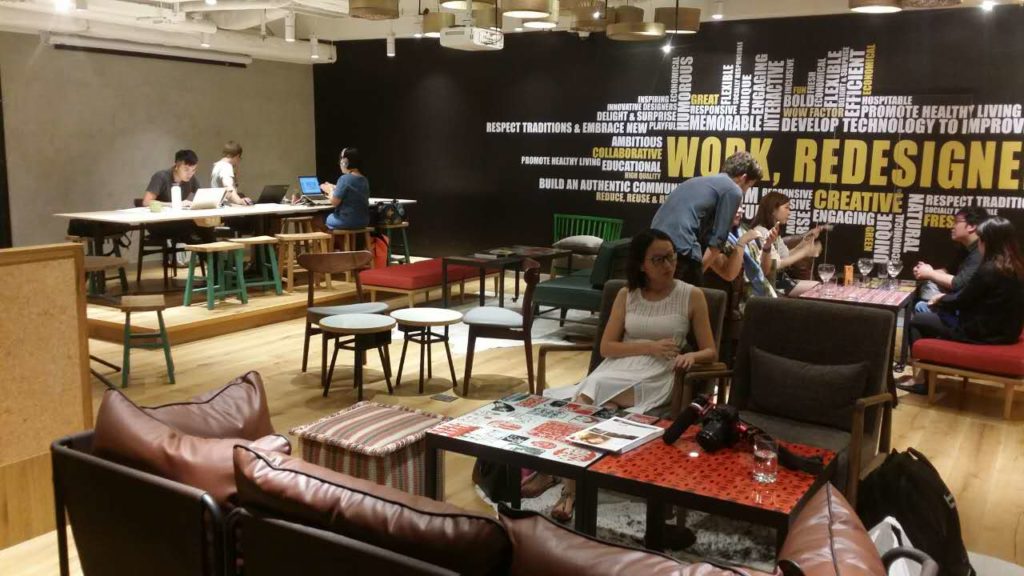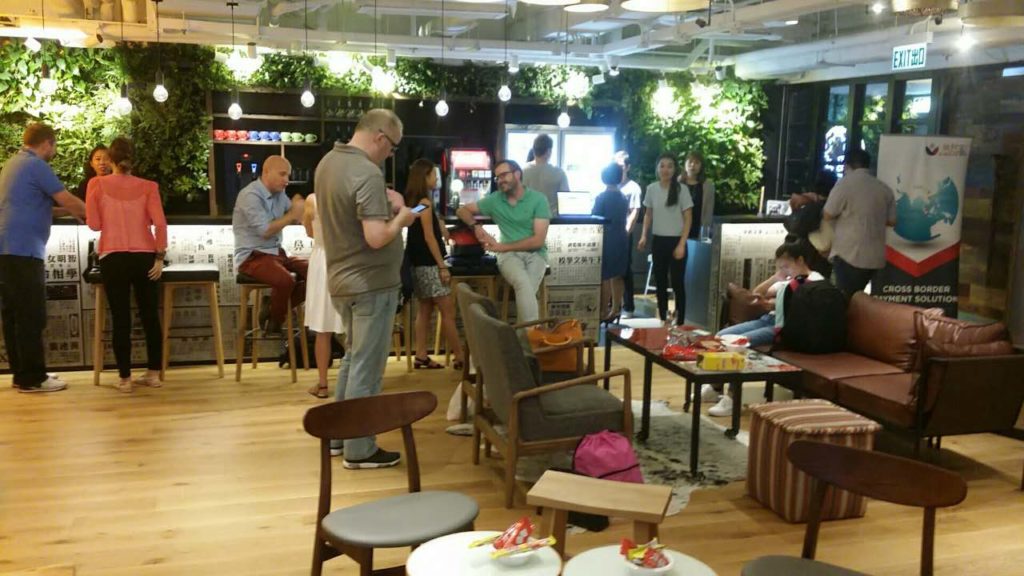 About the GFA Expert Meetup Series
Global From Asia is all about helping international e-commerce business owners grow an online empire from anywhere in the world. The GFA Experts division is allowing these business owners and experts to come together in a local city to share their knowledge and get to know each other more closely.
If you'd like to organize a GFA Experts meetup in your city, please contact us today. We can assist in the organization, marketing, and leveraging of our brand and network to find amazing speakers and attendees. Let's work together to build a strong network of international e-commerce business owners.
Contact Us
If you have any questions about the event you can leave a comment below on this page.
And if you're a regular in Hong Kong then please join the Global From Asia Hong Kong Facebook Group.