Global From Asia Nanjing Meetup
An hour west of Shanghai, China lies the not so talked about, but still massive 8,000,000 person city of Nanjing. It's a very popular city among international students for studying abroad as well as educators because of the number of schools. It also has a growing young entrepreneur scene as well as established professionals and executives in large international companies.
Global From Asia will be launching its first meetup there to bring together the business community under one roof and start by talking about Small Business and Entrepreneurship in China.
The night will feature Taylor Reed from Reed's Recipes to talk about his experience running a salsa business in Nanjing and selling to people throughout China. Additionally, Andrew Voda will be speaking about his experiences with Global From Asia and sourcing products from China as well as into China.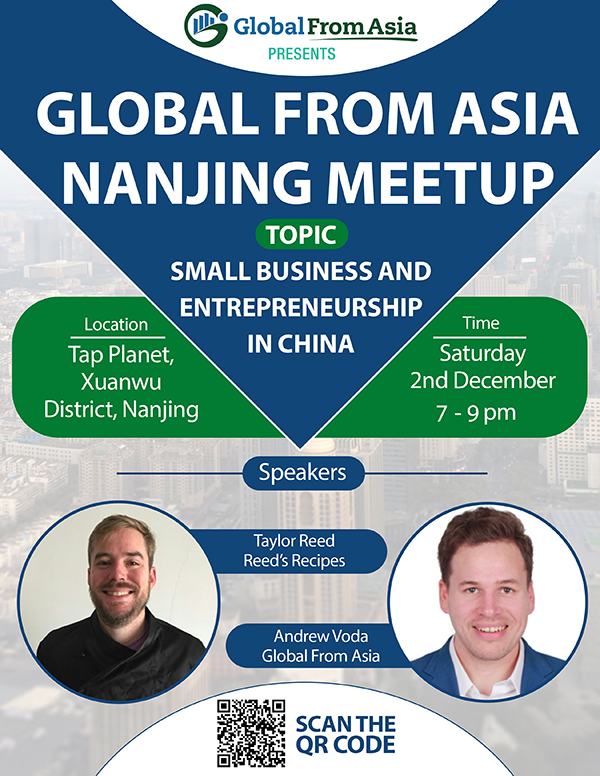 At this meetup you will:
Get insights into different business models run by westerners in China
How to sell to westerners on WeChat
Growing a building a WeChat community organically with an active user base
Sourcing products from Chinese factories
Importing products from China and selling domestically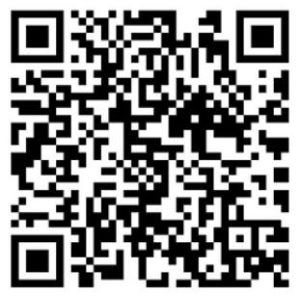 Schedule:
7:00: Arrive
7:15: Introduction to GFA and Open Discussion
7:30: Taylor Reed from Reed's Recipes talks about Selling to Westerners in China and Organic Growth Strategies
8:10: Andrew Voda from Global From Asia talks about Sourcing Products to and from China
8:45-9:00: Networking
Pics from Previous Meetups