Topic: Case Study: Amazon FBA Seller in South China
This meetup we are bringing in a friend from our podcast and current Amazon FBA seller, Wilson Blues, and diving into the operations of his business here in China. Wilson will share some of his story on how he got started selling online, the ways he has grown the business, and some of the growth strategies as well as growing pains.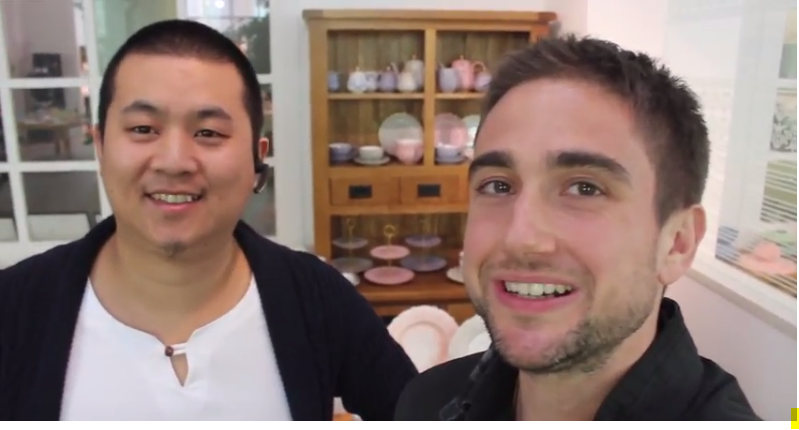 This is a great meetup if you are interested in learning how it really works to start and grow your Amazon (or any e-commerce business). We will cover points such as:
What attracted you to selling on Amazon and online
How you found your first product
Do you still sell your current product?
How did you learn to pivot your products
Financing inventory, what do you do to keep stock flow and cashflow going.
Growing strategies – what did you see that really helped you take off
Growing pains – what are some issues you faced as you grew?
Managing staff – how do you keep your staff trained and happy
Predictions for Amazon and e-commerce in general – where do you see the industry going?
Too late to get started today? Can people here today learn how to get going?
About the Speaker
Wilson Blues is a local Chinese friend of mine who has been making a full-time income for years selling products that his family factory makes on eBay and Amazon along with his own websites. He has valuable e-commerce experience and knowledge of service providers that many people are unaware of because of the language barrier.
He's also been featured on a couple of our Global From Asia Podcasts as shown below: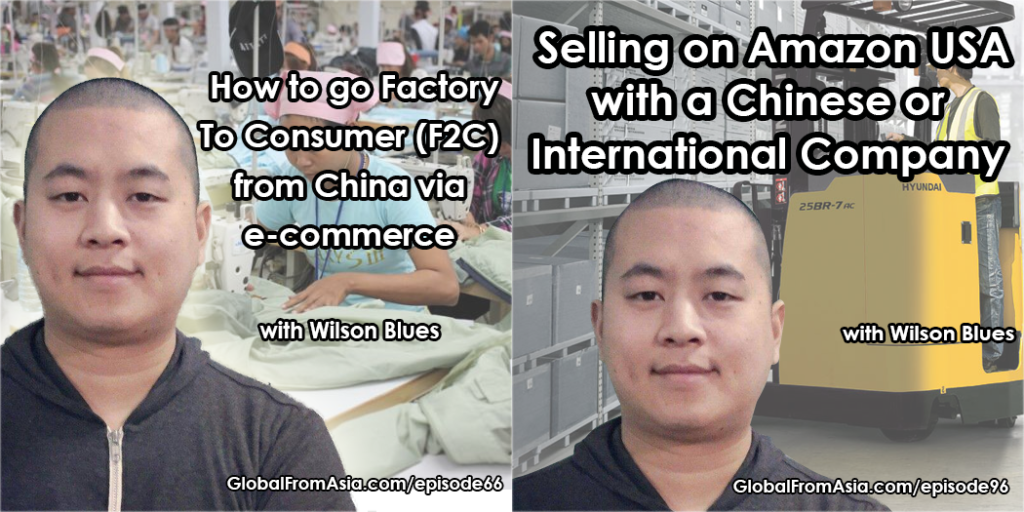 Meetup Schedule
7:00pm: Doors open, registration and networking
7:30pm: Welcome speech and introductions
8:00pm: Main Speaker Session
8:30pm: Questions and Answers
9:00pm: Networking
About GFA Expert Meetup Series
GFA (Global From Asia) is all about helping international e-commerce business owners grow an online empire from anywhere in the world. The GFA Experts division is allowing these business owners and experts to come together in a local city to share their knowledge and get to know each other more closely.
If you'd like to organize a GFA Experts meetup in your city, please contact us today. We can assist in the organization, marketing, and leveraging our brand and network to find amazing speakers and attendees. Let's work together to build a strong network of international e-commerce business owners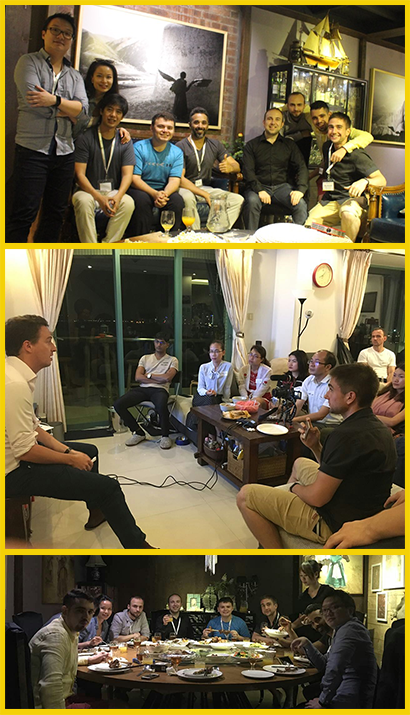 The price for VIP members is 100 RMB and 200 RMB for non members.
If you aren't a VIP member yet, you can apply for a VIP membership or add GlobalFromAsia on WeChat to get to know how our membership works.
Supported By:
Currenxie Foreign Exchange Specialists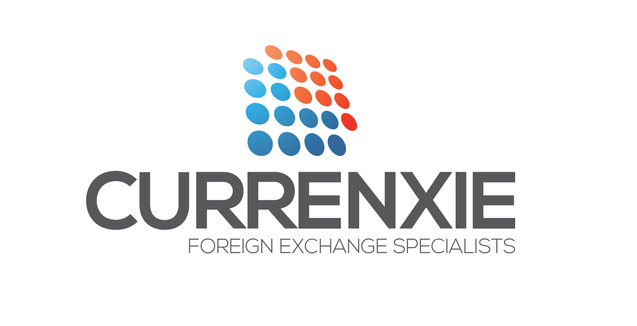 Currenxie helps the business community eliminate barriers to trade by offering efficient FX and cross border payment solutions. They provide SME's and corporations with personalized service, competitive rates, and access to a next generation online platform. See how they can help your cross border business here.