What is the E-Commerce Demo Night?
It is a chance for up and coming e-commerce businesses to show off what they have been building to an audience as well as a panel of judges. Get feedback and judges will select a winning startup team by the end of the night.
This is also a one of a kind opportunity to meet and learn about business in Brazil because there will be a delegation of Brazilian businessmen attending including senior finance executives, bank presidents, venture capitalists, angel investors, and executives from a variety of companies related to innovation in Brazil.
Some of these businesses include important commercial association presidents such as ABStartups and CNDL, which is a Brazilian Startup Association and the Brazilian Commercial Chamber, respectively.

Judges
There will be four judges evaluating each team's ideas and business that will select a winner at the end of the event. They will bring their expertise from their own business background to ask questions, evaluate, and give valuable feedback to the presenting teams.
Meet the Judges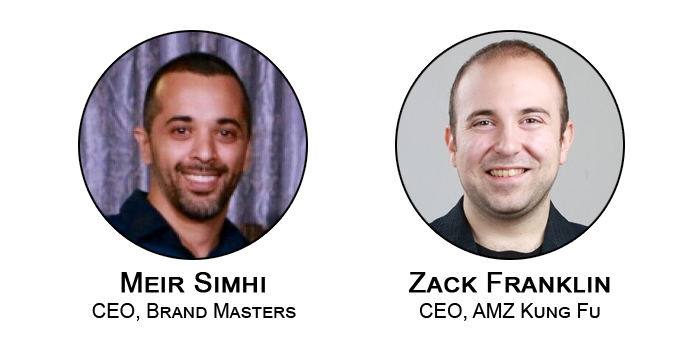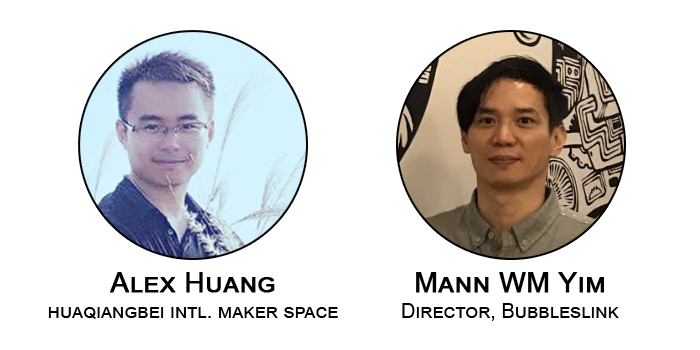 Who Can Pitch?
Businesses that are in the newer stage of their business that are in or related to e-commerce. This can be a physical product business selling the goods on Amazon FBA, Shopify, and others – or it can be a software or service provider that is in the e-commerce industry.
The goal of these e-commerce pitch nights is to bring to light some of the up and coming technologies and strategies in the booming B2C from Asia business market.
You and your team will be able to receive valuable feedback and advice from other experts in similar fields. It will be a one of kind opportunity to network with other people and meet like-minded entrepreneurs in China who are taking their business to the next level.
Agenda
7:20-7:30: 1st Team Presents
7:30-7:35: Q&A ( the judge and the audience )
7:35-7:45: 2nd Team Presents
7:45-7:55: Q&A ( the judge and the audience )
8:00-8:10: Short Break
8:10-8:20: 3rd Team Presents
8:20-8:25: Q&A ( the judge and the audience )
8:25-8:35: 4th team Presents
8:35-8:40: Q&A ( the judge and the audience )
8:45- 9:00: Judges calculate scores and announce the winner
9:00-9:30: Networking
This will be a great evening to see what has been happening in the e-commerce community in China, learn about some new business concepts and services, and network with others in the industry.
Want To Pitch Your E-Commerce Startup?
Are you growing your e-commerce business and want to show it off to the community and a panel of judges?
We'd love to consider you for our GFA E-commerce Startup Pitch nights. To qualify, please email blog@globalfromasia.com with a short introduction of your e-commerce related business, the current stage it is in, what you are looking for at the pitch (investment, team building, customers, and/or branding) and we will get back to you.
Snacks and drinks will be served.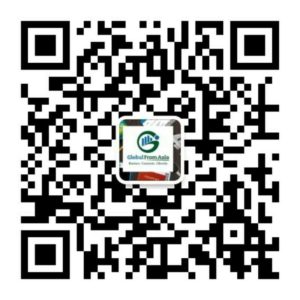 About GFA Expert Meetup Series
GFA (Global From Asia) is all about helping international e-commerce business owners grow an online empire from anywhere in the world. The GFA Experts division is allowing these business owners and experts to come together in a local city to share their knowledge and get to know each other more closely.
If you'd like to organize a GFA Experts meetup in your city, please contact us today. We can assist in the organization, marketing, and leveraging of our brand and network to find amazing speakers and attendees. Let's work together to build a strong network of international e-commerce business owners.
Here are some of the pictures from our most recent GFA Meetup which took place in Saigon, Vietnam: