Looking to Experience Chinese Manufacturing?
Take a "China Trip" with experts who have been here for decades!
The China trip is a full, hands-on experience like no other. Join a group of other business owners and entrepreneurs who are interested in learning about the biggest electronics market in the world – Hua Qiang Bei. Visit factories to understand how the electronics manufacturing process is done, and then take a guided tour of the electronics market with local experts.
On top of the factory tour and electronics market guided tour, we will have a second day all about matching you up with suppliers and service providers to get you on the fast track for your product development experience. We call it the Cross Border Matchmaker (CBM) and it is a full-on intense day of suppliers and service providers pitching their product and service offering alongside an expo of booths for you to ask questions with and engage with.
Our Global From Asia China trip is custom made based on the requests and feedback of our readers and listeners.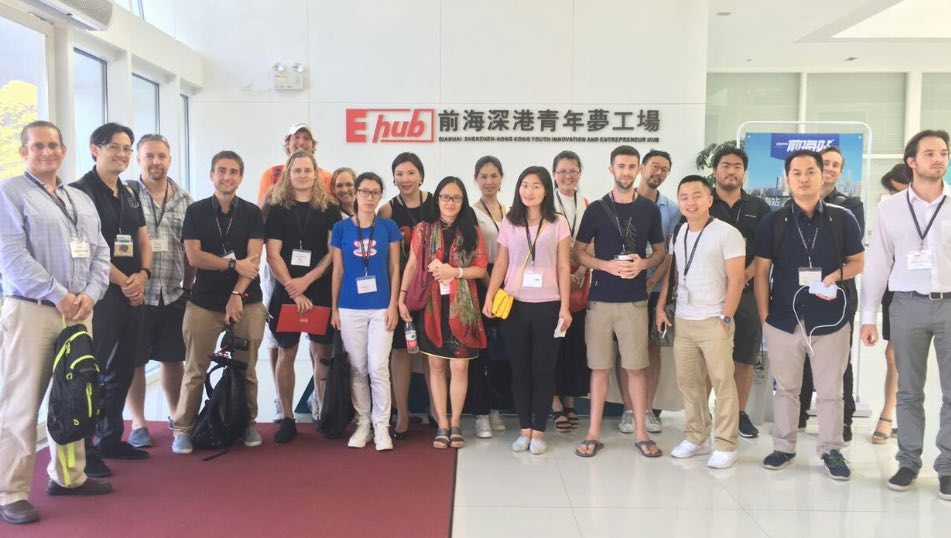 What's Included?
This package gets you everything the tour and Cross Border Matchmaker has to offer!
Leave with us from Hong Kong across border to Shenzhen then take the morning factory tour, eat lunch together, go to the electronics market tour sessions, and be a part of the 2nd day's GFA Cross Border Matchmaker.
Overnight hotel and transportation back to Hong Kong included that evening.
China Visa Assistance
Round Trip Transportation to and from Hong Kong
Overnight Hotel Accommodation
Electronics Factory & Supply Chain Tours
Guided Tour of Hua Qiang Bei Electronics Market
Meals – breakfast, lunch, and dinner
Matchmaking Sessions
Business and Community Connections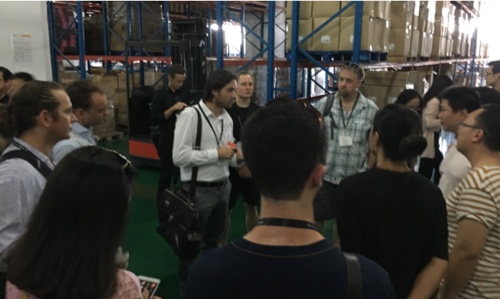 Host
Mike Michelini will be the host and organizer of the trip. If you're not already familiar with him, he has been working in and doing business in China and Hong Kong for 10 years, Hong Kong business consulting, and host of the Global From Asia Podcast. He regularly runs local meetups throughout Asia, the annual Cross Border Summit, and specialized Chinese tours for business purposes.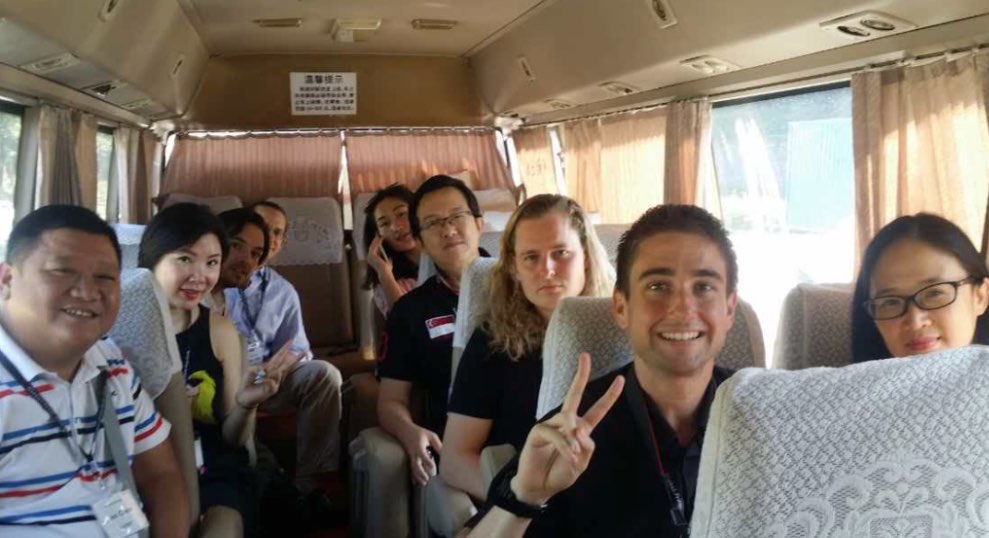 Tour Packages