Global From Asia Experts Workshops
Workshops are great ways for you to have more hands on training with a smaller group of attendees. Half day or full day sessions, and even sometimes with multiple days, attending these Global From Asia Experts Workshops will get you the intense training you need to take your business to the next level.
Overview Amazon FBA is all the rage in today's eCommerce market around the world. As the eCommerce giant grows globally, we take current Amazon...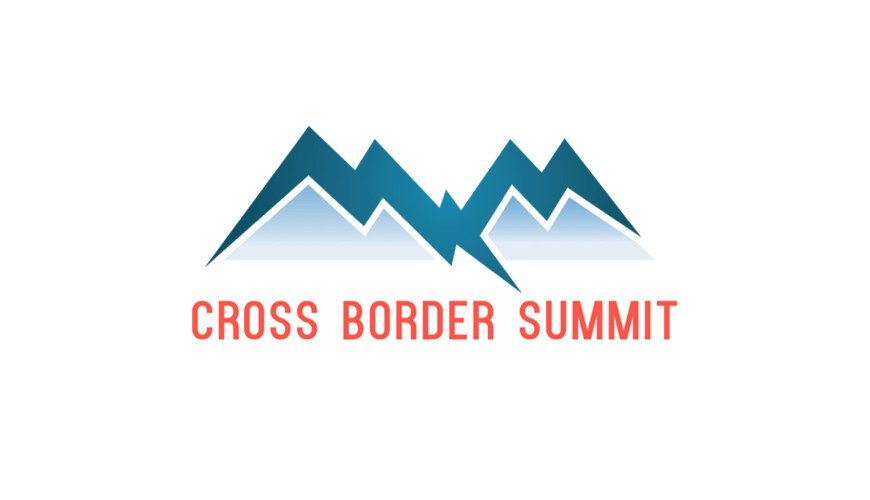 Please click here to check the event site Cross Border Summit 2019 for full details.