About This Class
Leverage the power of video blogging to build up an audience who loves you and your business
Have you ever thought about videoing your life?
Or how you could help others by showing your unique experience of doing business in Asia?
Struggling with where to start?
This Vlogging Workshop is going to teach you everything you need to know to find your unique angle and get your Vlog off to a successful start. Vlogging is all about you and that's why it's critical that you find the right perspective so you can attract your intended audience and help others out.
In addition, this workshop will help break down all the necessary hardware and software, gear, and recording equipment you'll need AND the ones you can do without. Video production is just as important as the content itself so it's crucial to understand what is required to film the videos as well as edit the footage to produce spectacular Vlogs.
Most importantly you'll learn how engage and attract an audience, create a content schedule around your life, and how to scale your business by using your Vlog to boost your rankings on Google.
Meet the Instructor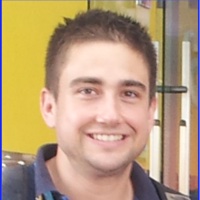 Michael is the founder of Global From Asia and has created over 100 Vlogs for the website in addition to hosting 150+ podcasts on business and life in Asia as well as almost a decade of blogging experience and knowledge. Getting started with a Vlog can be a complicated and intimidating process, but Michael is here to simplify the process and train all attendees to not only creating a success Vlog, but also engage others and scale your content for future growth.
Agenda:
2:00pm: Meet & Greet
2:30pm: Start & Introductions
Goals of the workshop
Introduce other attendees
3:00pm: The Why
Why are you making this video content?
What are your personal goals?
What are the possibilities of your own Vlog?
3:30pm: Technical Setup
Necessary equipment & hardware
Setting up the software for your Vlog
4:15pm: Break
4:30pm: Recording Content
Content recording strategies
How to keep the content engaging
5:00pm: Editing Video Content and Habits
How to edit your videos to make them amazing
Streamlining the process and making video creation stress-free
How to stay consistent and update regularly
5:30pm: Q&A and Networking
Location: Shenzhen, China
Venue: Announced once you confirm your ticket
Date: Saturday July 22nd, 2017
Time: 2:00pm to 6:00pm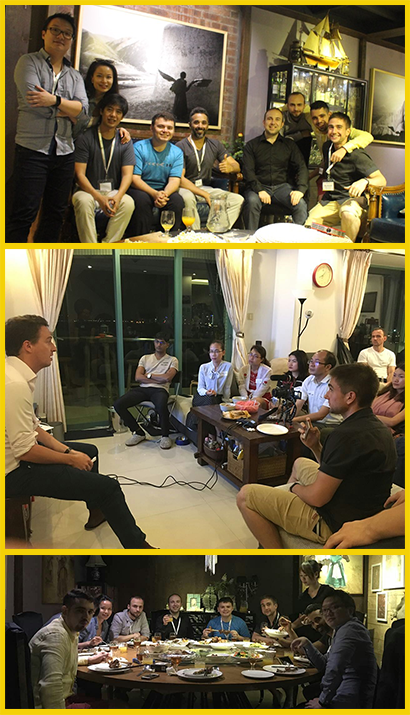 About GFA Expert Workshop Series
GFA (Global From Asia) is all about helping international e-commerce business owners grow an online empire from anywhere in the world. The GFA Experts Workshops are premium, hands on training seminars with industry leaders and experts. Sit down in a close and intimate group of other business owners. The price is premium because the content, quality, and size is setup to get you the maximum value.
If you'd like to host a GFA Experts Workshop in your city, or you are an industry expert wanting to do a workshop training, please contact us today. We can assist in the organization, marketing, and leveraging of our brand and network to make it amazing. Let's work together to build a strong network of international e-commerce business owners.