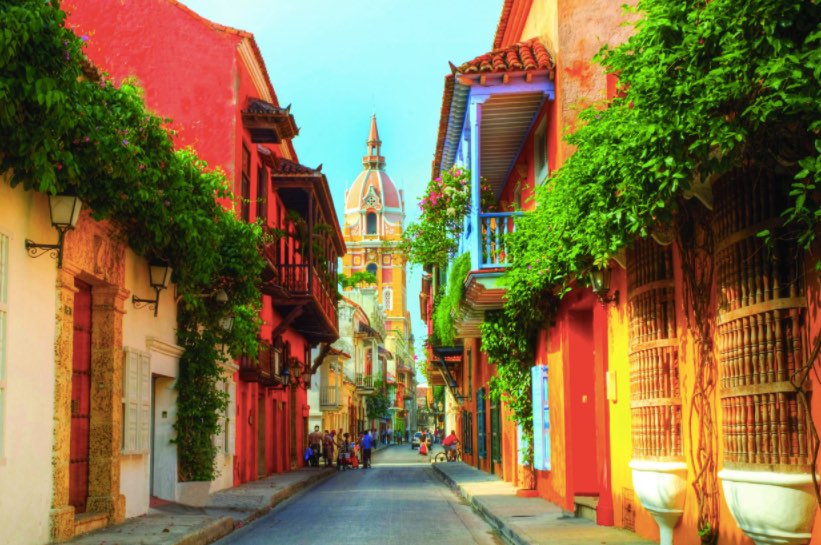 E-Commerce and Cross-Border International Business Events in the Colombia
Cartagena, Colombia is a beautiful place - but also a buzzing and growing free trade zone. Leverage the power of the booming South American market with this gateway.
Organizing Team in Colombia
Upcoming Events in the Colombia
Overview Amazon FBA is all the rage in today's eCommerce market around the world. As the eCommerce giant grows globally, we take current Amazon...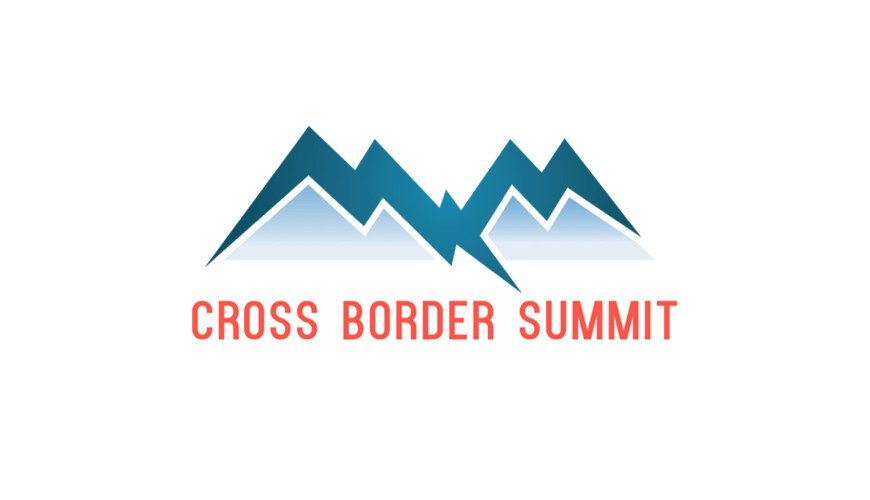 Please click here to check the event site Cross Border Summit 2019 for full details.